Have you ever dreamt of travelling to the past? Today we take you back to a time when the lands in Costa Brava were the frontier between the Christian and the Arab world. It was a time of kings, counts and knights… Here are three castles in the Costa Brava which are part of our history, and which retain all their medieval splendour. 
Castle of Montgrí
The Castle of Montgrí is one of the best-known structures in the Costa Brava. Located in Torroella de Montgrí, Baix Empordà, it was built between 1294 and 1302 by king James II as an outpost of his lands versus the county of Empúries. Fun fact: the castle was never finished. Only the outer walls were erected, which allow the castle to be seen from several points in the Costa Brava. It is a beautiful excursion uphill, and once you reach the summit you enjoy a panoramic view of the whole coast.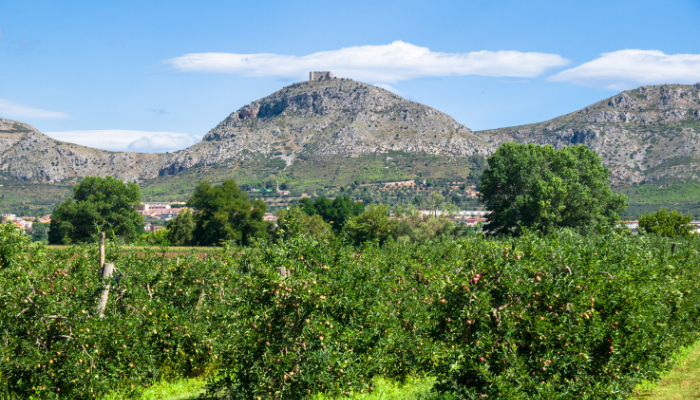 Castle of Sant Joan, Blanes
In Blanes, southernmost point of the Costa Brava, atop the mountain of Sant Joan, stands the Castle of Sant Joan. Standing 172 metres tall, the structure consists of a 15-metre-tall cylindric tower surrounded by a moat and a wall. This tower offers a spectacular view of Blanes and the neighbouring towns. According to records, it was built in 1002 for defensive purposes against the perils that came by sea.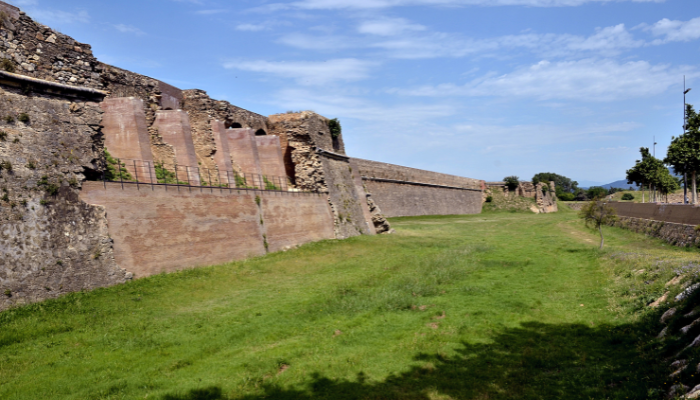 The Citadel of Roses, Roses
  The Citadel of Roses is National Cultural Heritage of Catalonia. Unlike the other two castles, this fortress stands at the same level as the city. Visiting it is a must if you ever find yourself in Alt Empordà. This building, which was declared a historical-artistic site in 1961, shows traces of several occupations that happened over the last thirteen centuries. An absolute journey in time through different periods of our history.