REQUEST A CIF NUMBER FOR COMPANIES
The Corporate Tax Number (CIF) is required for any company operating in Spanish territory and can be obtained in several ways:
In the case of a new company being created as per Spanish laws, a provisional CIF number will be requested after the creation. Once the company has been registered in the Mercantile Registry, the final CIF number shall be requested. We suggest you consult the section "Investing in Spain". 
Companies created in Europe, such as French SCIs, may also be registered in Spain (taking into account that there are several methods to register them depending on whether the company has permanent establishment or not). 
Among the services we provide is Company registration. The section "Download and Print" contains a list of the documents needed to register European companies in the Income Tax Department. 
In case of any doubts, contact us.
DISCLAIMER: The information contained in the web site is purely for informational purposes and does not substitute or constitute legal counsel. Neither does it constitute any contractual relationship with our practice. Each particular case requires tailored counsel.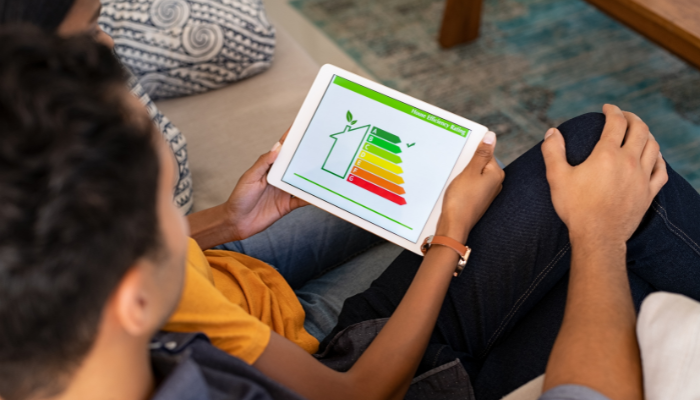 What is an Energy Efficiency Certificate? An Energy Efficiency Certificate or energy certificate is an [...]