DEBT RECOVERY IN SPAIN
We can help you to recover your debts in Spain.
Why to choose Porcel Advocats?
If your debtor's assets are situated in Spain you Will probably need help & assistance in recovering the debt from a solicitor located in Spain.
Our office specializes in civil law and civil liability, although we also advise in other areas of law. We work for to defend your interests under the principles of honesty, transparency, dynamism, efficiency and personalized attention. We act with total respect for the ethical rules of our profession.
Based in Palafrugell, our services are available throughout Catalonia and Spain, our Firm offers full service in English language.
We work with the aim of recouping the debts with the minimum costs and with the minimum time-consuming processes.
Procedures and possibilities of debt recovery in Spain:
We offer out-of-court solutions for debt recovery and also judicial options to recover the debts. Read more about that in our blog.
Other things to be considered:
When considering to claim the debt to recovery must include legal interests, arrears interest, judicial interests  and also can included damages due to breach of contract depending on the details of the case. So, in all cases we will study your case to know the best legal action for you case.
How our Firm works?
We will need you to send all the paperwork you have from the debtor. You can advance it by e-mail and send the original ones by post mail to our office.
In case necessary you will be able to have virtual meeting with our lawyers and solicitors, by telephone or by Skipe.
Also, to offer the best service possible we will ask you to do prepare a P.O.A. (Power of Attorney) to manage the debt situation and to be able to act to offer you best service possible. We will send you a form of the Power of Attorney and you will be able to prepare it from your country and Apostillate it to give it legal validity in Spain. This POA can be also done in a Notary in Spain or in a Spanish Consulate.
The power of attorney will be useful for you as it can be used for all the claims you have in Spain, so in case you agree you will be able to concentrate all the claims with our Firm and make easier and cheaper the future claims you may need in a future. In case you have other legal issues in Spain this can POA can be also used to defend you.
What our fees are?
Our fees are % of the amount with only a small minimum based in the costs relative to claim. For more security, transparency and peace of mind of our clients, we make written contract of it (Hoja de Encargo).
We have good agreements with procurador firms with special fees for your clients for the claims where the law forces to act also with "procurador"
DISCLAIMER: The information contained in the web site is purely for informational purposes and does not substitute or constitute legal counsel. Neither does it constitute any contractual relationship with our practice. Each particular case requires tailored counsel.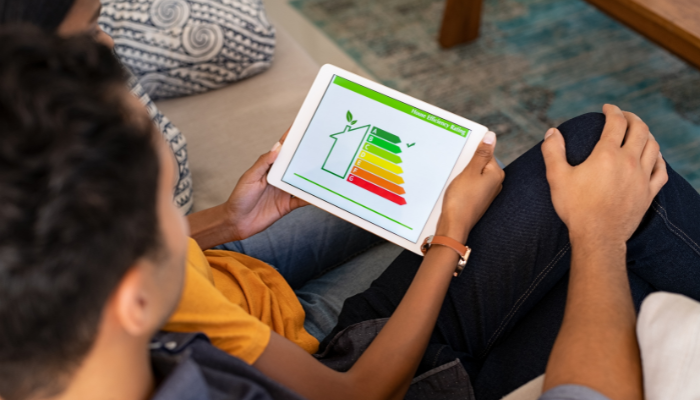 What is an Energy Efficiency Certificate? An Energy Efficiency Certificate or energy certificate is an [...]