In this section we have often suggested activities to do in l'Empordà, But we had never before spoken of Figueres, the capital. So today our blog about Costa Brava by Porcel Advocats presents this wonderful city.
Figueres: history of the city
Figueres, formerly known as Ficaris, has a rich history. Its origins date back to the Visigoth era. Around 800 years ago, King Jaume I of Aragon and Count of Barcelona granted the city a municipal charter (laws, rights and privileges granted by a monarch to a territory), and years later it was burnt down by Hugo IV, Count of Empúries.
The tower Torre Gorgot, integrated within the Salvador Dalí Museum, is all that is left from the ancient Figueres.
Three staples if you visit Figueres:
Dalí Museum
The Dalí Museum is one of the most symbolic places in Figueres, as well as one of the most visited museums in the world. Visiting this magnificent former theatre will allow you to learn about the life and work of the most important artist from the Empordà – Salvador Dalí.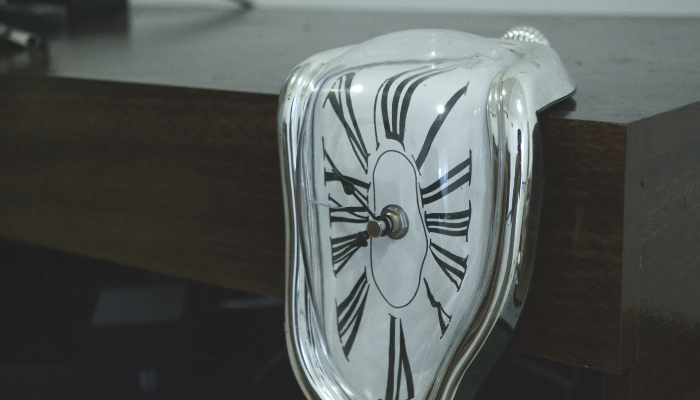 Toy Museum of Catalonia
Besides the Dalí Museum, you can also find the Museu de la Joguina de Catalunya (MJC). Within its walls lies a century worth of toys. It is worth stopping by and travelling in time, so you can admire the toys that entertained our grandparents.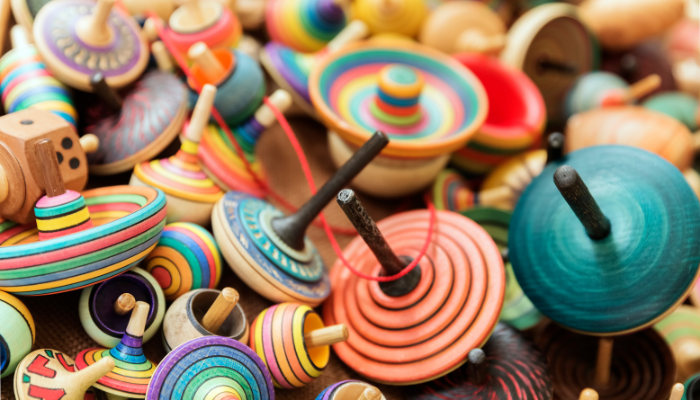 Historic Centre
The Costa Brava is famous for its gastronomy, so we invite you to visit the historic centre of Figueres, where you can enjoy endless restaurants, bars and shops in true touristic fashion.