The Costa Brava also has a great natural heritage. Besides its most popular attractions, such as beaches and little towns, it is home to natural parks, such as the "Parc Natural dels Aiguamolls de l'Empordà".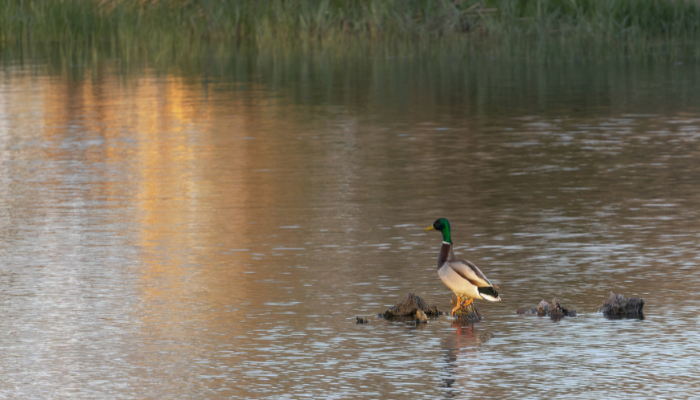 The Parc Natural dels Aiguamolls de l'Empordà lies between the mouths of rivers Fluvià and Muga; in other words, between the towns of Sant Pere Pescador and Castelló d'Empúries. The marshes were created 39 years ago, and are considered the second most wet area in Catalonia, after Delta de l'Ebre.
The marshes consist of a number of ponds and floodable meadows which are of great benefit to water birds. The best moment to observe these birds is in the morning and at dusk. March to May and August to October is when there are the most species of birds.
What can you do at the "Aiguamolls de l'Empordà"? There are two routes to follow: one starting from Cortalet, and one from Vilaüt. Either itinerary will allow you to watch a great diversity of fauna, and you can also make stops to enjoy the 17 observatories installed throughout the area.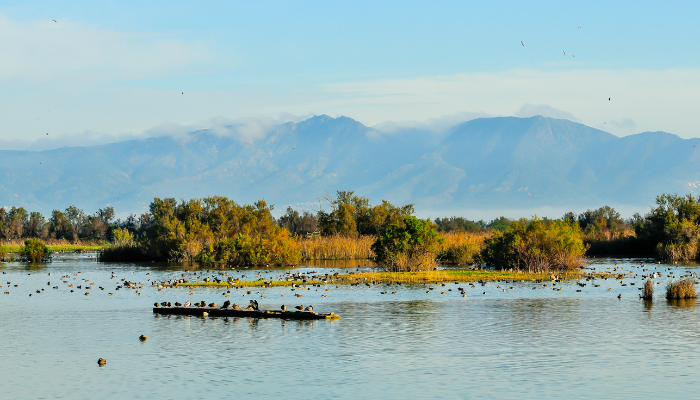 Our recommendations
. The Aiguamolls are a protected area. Please respect the premises, signs, routes and closed entrances.
. Camping in the area is only allowed within the campsites or, in special cases, the designated camping spaces.
. Last but not least, please do not litter the area. Use the waste bins or take the rubbish home.