INVESTING IN SPAIN
If you are an investor or want to establish a business or invest in Spain, you will require legal counsel. 
Our firm can help you with property-related transactions as well as business conveyancing and creating and incorporating new companies in Spain. 
Creating a company in Spain requires articles of incorporation. However, buying a business can require further legal procedures such as lease agreements, due diligence, certificates of liquidity, verification of the state of the investment in the Mercantile Registry or the Property Registry, among others. 
If you are looking for a lawyer to help you with these issues, book an appointment with our legal team at e-porcel.
DISCLAIMER: The information contained in the web site is purely for informational purposes and does not substitute or constitute legal counsel. Neither does it constitute any contractual relationship with our practice. Each particular case requires tailored counsel.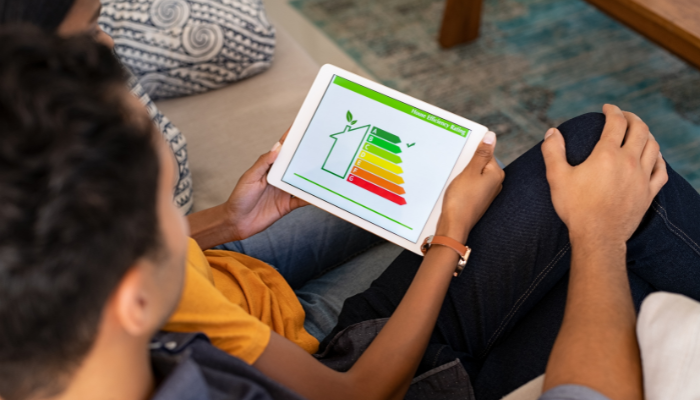 What is an Energy Efficiency Certificate? An Energy Efficiency Certificate or energy certificate is an [...]