PROPERTY SURVEY AND CERTIFICATES FOR CONVEYANCING
Whether you wish to sell or buy a property or to rent it, you will need to fulfill few legal requirements according to law, including a First / Second Occupation Licence, a Habitation Certificate, and Energy Efficiency Certificate. Depending the year the property was built and its characteristics it could be also necessary to get an I.T.E. (Technical Report). If the property doesn't accomplish with these requirements it won't be possible to proceed with the transaction.
CERTIFICATES
The most common certificates are:
Energy Efficiency Certificates
Spain introduced in decree (Real Decreto) 235/2013 the energy efficiency certificate as a requiredent for buyers and tenants when buying or renting a house. This decree created this certificate with the aim of providing objective information about the energy characteristics of the existing building.
Certificate of habitation.
The law and also decree 121/2012 of Generalitat de Catalunya regulates this certificate that was created with the aim of controlling that all properties comply with the town hall's habitation requirements.
This certificate is necessary to the seller to sell the property, and to the owner to rent the property. This certificate will be valid for then years, after this period the certificate has to be renewed.
Because of that, our team of property survey services will help you to get these certificates when necessary to make easier to our clients accomplish these legal requirements.
Licence of First/Second Occupation
The Licence of First/Second Occupation is a certificate issued by the town hall. This certificate confirms that a newly-built property is completely built and that complies with all planning and building regulations (health, safety, planning, and construction laws), and can be used as a dwelling.
Depending on the building it can be necessary another kind of certificates as ITE (Technical Report) and others that will be advised by Porcel Advocats in case necessary.
PROPERTY SURVEY
There are different types of property survey depending on your interests. Our team of surveyors can offer you all types of survey report you need.
The more common type of survey is:
Building & Valuation Survey.
Firstly, the survey inspects and reports the matters that might not have an influence on the mortgage value, but might affect the quality of enjoyment of the house. This report also evaluates the area where the property is and its characteristics to apply few formulas to fix a value for the property.
If you are interested in, this survey can be homologated to be valid when applying for a mortgage.
We can offer you other types of survey report such as mortgage survey, structural survey, snagging survey, etc.
In case our team os survey detects some issue in the property or some defect we can also offer you several options to solve it: urbanism solutions (licenses etc), and also another type of solutions such as out-of-court proceedings and court proceedings to claim for hidden vices and defects, etc.
DISCLAIMER: The information contained in the web site is purely for informational purposes and does not substitute or constitute legal counsel. Neither does it constitute any contractual relationship with our practice. Each particular case requires tailored counsel.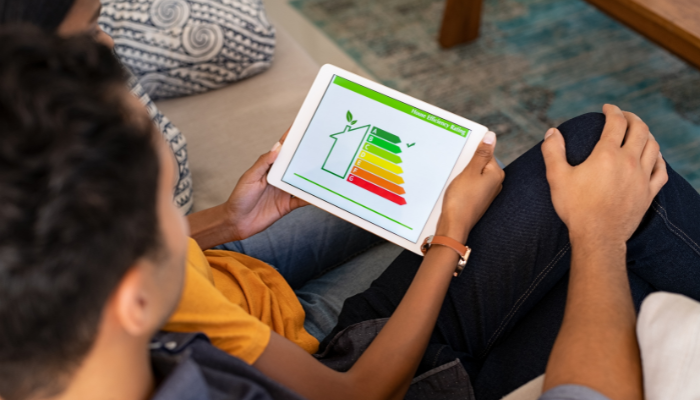 What is an Energy Efficiency Certificate? An Energy Efficiency Certificate or energy certificate is an [...]