Spanish law includes several property-related taxes. Our firm offers counsel on property-related taxes in Spain, such as Income Tax for Non-Residents, Wealth Tax, Tourism Tax, Personal Income Tax, or taxes levied for property conveyances.
The following calendar shows the different deadlines for tax returns
What is our work policy? How do we work?
Our priority is keeping our clients as informed as possible and well aware of the deadlines to file their tax returns.
Hence, our firm uses several private means of communication with clients, from email notices to WhatsApp distribution lists, through which we notify clients of deadlines. Should the client be required to file returns, they can contact us and we will take care of it.
Please bear in mind that failure to file returns in time may incur in a penalty from the Income Tax Department [Agencia Tributaria].
These lists are free, private and confidential. Appearing in such lists does not imply a contract between the party and the firm, nor an obligation to hire our services. Hence, the client must actively contact the firm so that the latter may proceed to process the returns. Although it is not compulsory for the client to appear in our distribution lists, we strongly recommend you do, as this will minimise the risk of forgetting or neglecting a return.
Once you have been notified, if you wish to work with our firm you can send us the necessary documentation, which you can find in section "Download and print" of our website or via email at fiscal@porcel.legal.
After completing the tax returns, it will be sent to you via encoded email which you will need to open with your password.
Should you wish to work with us, do not hesitate to contact us or fill in the form at to request an appointment.
DISCLAIMER: The information contained in the web site is purely for informational purposes and does not substitute or constitute legal counsel. Neither does it constitute any contractual relationship with our practice. Each particular case requires tailored counsel.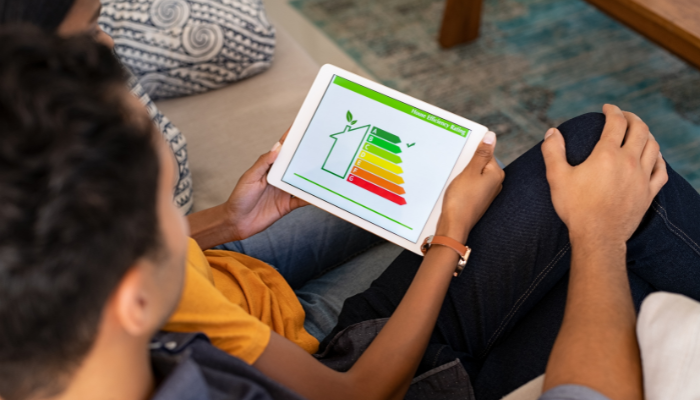 What is an Energy Efficiency Certificate? An Energy Efficiency Certificate or energy certificate is an [...]