The tax charged on stays in tourist establishments, also known as Tourism tax, is payable when you stay in a hotel, etc. in the area. This tax is declared using the 950 Form (modelo 950), and is paid to the Income tax department of Catalonia.
When should I file my return?
There are two dates for this return to be presented and paid:
From April 1 April to 20 April. This period is for the return related to stays between 1 October of the previous year and 31 March of the current year.
From October 1 October to 20 October. Period for the return related to stays between 1 April and 30 September of the same year.
Consult our blog for more information about this tax. You can download the guides in the section "Download and print" appearing in the right margin of this page. We also recommend you consult the FAQs section for more information related to frequent doubts.
DISCLAIMER: The information contained in the web site is purely for informational purposes and does not substitute or constitute legal counsel. Neither does it constitute any contractual relationship with our practice. Each particular case requires tailored counsel.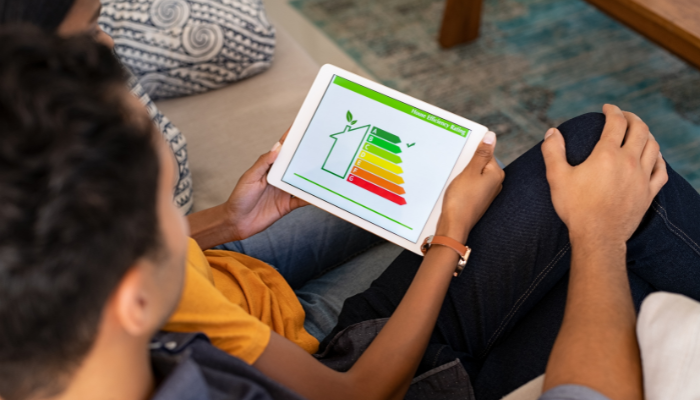 What is an Energy Efficiency Certificate? An Energy Efficiency Certificate or energy certificate is an [...]