Wealth tax is levied on the net worth of a person. The net worth englobes the person's estate and financial rights, after deduction of charges which serve to reduce its value. Charges include debts and obligations the party has to face.
Wealth tax is generally levied on high value estate, which means that some people will not have to declare their estate. Also, there are several bases which have tax relief. 
This is a state tax even though it is handled by the regional governments. It is filed using the 714 Form (modelo 714).
When should I file my return?
The delay to present your return on wealth is from 1 April to 30 June of the following year, irrelevant of its result (positive or negative).
However, if the result of your return shows you have to pay, and the payment is domiciled, your return cannot be filed later than 25 June 2022.
Consult our blog for more information about this tax. You can download the guides in the section "Download and print" appearing in the right margin of this page. We also recommend you consult the FAQs section for more information related to frequent doubts.
The services we provide include preparing your return for this tax, besides and independently of other services you may retain. Click here or contact us for an appointment.
DISCLAIMER: The information contained in the web site is purely for informational purposes and does not substitute or constitute legal counsel. Neither does it constitute any contractual relationship with our practice. Each particular case requires tailored counsel.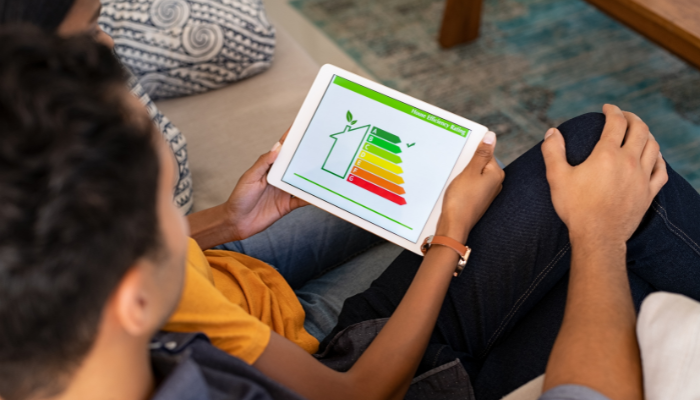 What is an Energy Efficiency Certificate? An Energy Efficiency Certificate or energy certificate is an [...]