Our firm offers legal counsel in the fields of civil law, property and housing law, family law, inheritances, liabilities and road safety offences (traffic accidents).
These services are offered both from an extrajudicial standpoint and in courts of law. For further information contact our legal team at e-porcel.
DISCLAIMER: The information contained in the web site is purely for informational purposes and does not substitute or constitute legal counsel. Neither does it constitute any contractual relationship with our practice. Each particular case requires tailored counsel.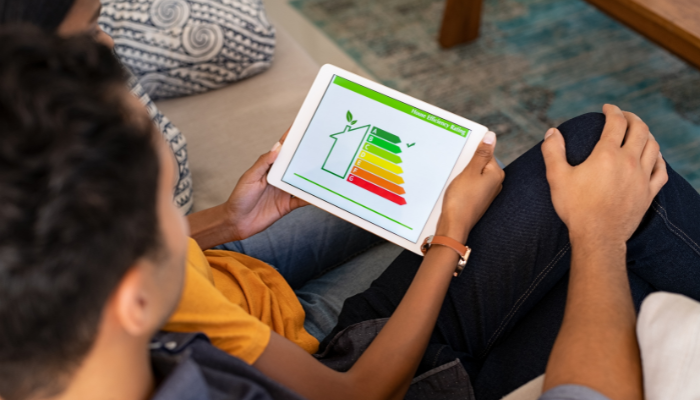 What is an Energy Efficiency Certificate? An Energy Efficiency Certificate or energy certificate is an [...]