Costa Brava is a typical destination for the summer season. But it is also a great place to visit during winter, and at Porcel Advocats we can give you four good reasons to do so.
The activities on the Costa Brava after summer are not what we are used to hearing about, but the alternatives we suggest are equally as fun and valid.
Four reasons to spend your winter on the Costa Brava: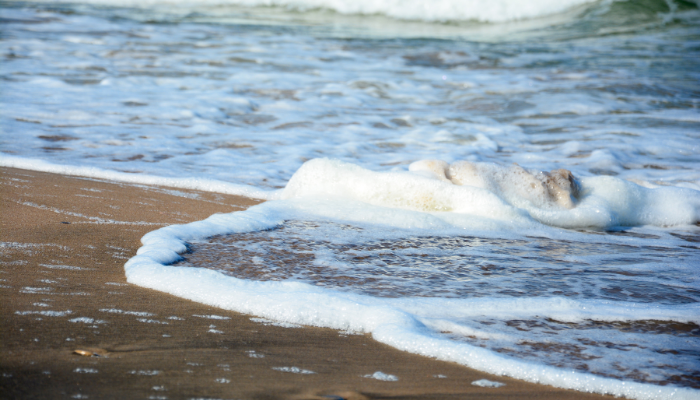 1. Mild temperatures
Contrary to popular belief, the winter climate on the Costa Brava is milder than in the rest of the territory, allowing you to explore its small towns and take walks along the seaside, which makes it ideal to break the stereotype of "beach in summer and mountain in winter".
2. Uncrowded parks
A good thing about winter is the lack of touristic masses. It is the ideal moment to take your time to explore the beautiful natural parks in the area such as Cap de Creus or the "Aiguamolls de l'Empordà" marshlands.
Fun fact: Did you know that you can observe as many as 50 different species of birds in the Aiguamolls de l'Empordà?
If you have never been there, you will love it!
3. Scuba diving
Don't be afraid to get into the water in winter. With proper equipment, exploring the depths can be an excellent winter adventure. It may not seem the most appropriate activity at first, but curiously, it is not as cold in the water as it is outside. Besides, the smaller amount of people in winter will allow you to spend more time admiring the seabed.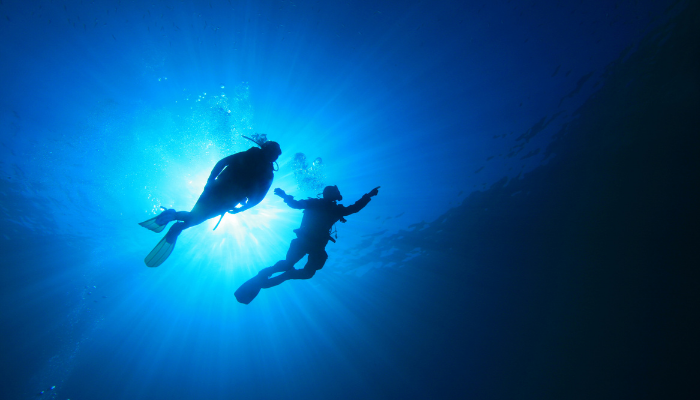 4. Cultural visits
Another good option is to visit the museums along the Costa Brava, such as the Salvador Dalí museum in Figueres and Cadaqués, the Museu de les Joguines (Toy Museum) in Figueres, the Museu de la Pesca (Fishing Museum) in Palamós, the Museu de l'Anxova i la Sal (Anchovy and Salt Museum) in L'Escala or the Museu del Suro (Cork Museum) in Palafrugell.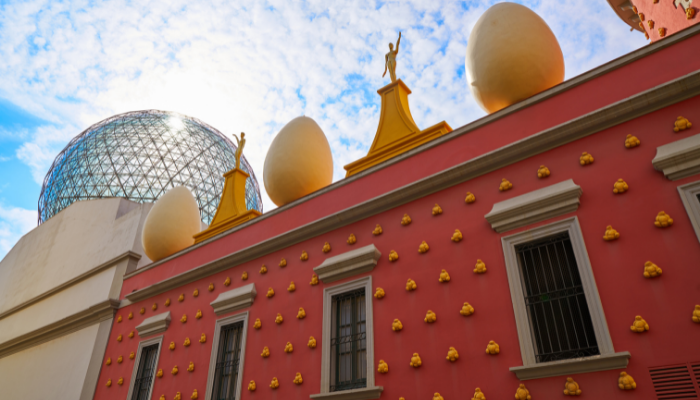 As you can see, Costa Brava is not short of activities to do in winter. Besides all this, you can also visit the Christmas Markets in December, as well as other local Christmas traditions – theatre plays such as the live Nativity scenes or the pastorets (little shepherds), the Caga Tió (a traditional Christmas day activity when children beat a log that produces gifts for them), celebrated on December 25, or the arrival of the Three Wise Men in the evening of January 5.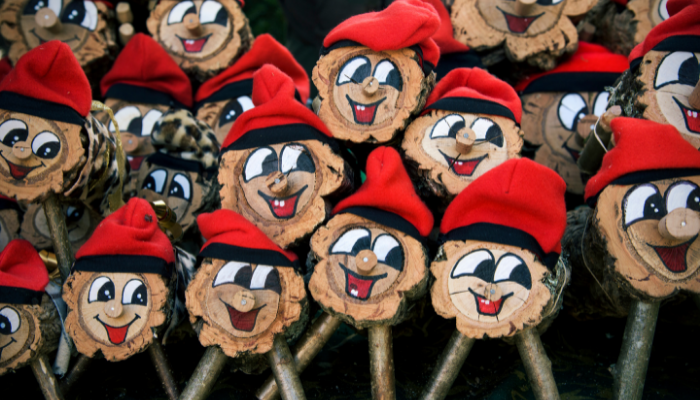 Come visit Costa Brava during the winter season, you will not regret it!